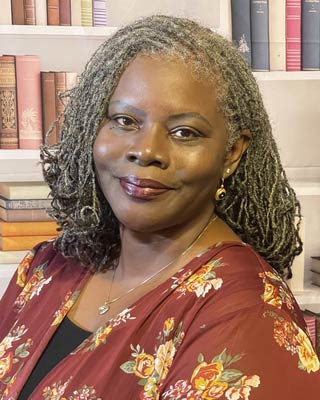 Licensed Professional Counselor
My professional experience encompasses 22 years of working with children, adolescents, adults, couples, families, individuals with physical disabilities, mental health, and drug addiction. In addition, I possess extensive experience with the geriatric population, with life changes that they face as they move into a new phase of their life.
I provide therapy for children, adolescents, adults, and seniors and offer individual, family, and couples counseling sessions. I use Cognitive Behavioral Therapy (CBT) to challenge clients' unrealistic beliefs and change their behaviors. In addition, I practice Solution Focused Brief Therapy (SFBT) to assist individuals in identifying their strengths through growth and self-discovery to aid them in reaching their future goals.
My treatment specializations are anxiety, depression, PTSD/trauma, drug addiction, grief, domestic violence and abuse, hoarding, behavior issues, life transition, self-esteem, career counseling, and anger management.
I want to support you in discovering your voice and purpose in life to live your fullest potential without stress and fear. Also, to learn skills to use when faced with life stressors. Finally, to remain whole when faced with difficulties and changes in life. I offered in-person, telehealth, and Saturday sessions. Please take advantage of my free 15-minute consultation if you have any questions. I look forward to meeting you soon.
You are welcome to a free 15 minute consultation with me...