Rates
Session Fee Range: $90 – $125 per session
Individual Session Fee (60 min): $90 per session
Individual Session Fee (30 min): $45 per session
Couples/Family Session Fee: $125 per session
Insurance
I do not accept insurance at this time. However, I can provide you with a superbill to provide your insurance carrier for reimbursement purposes underneath your out-of-network benefits.
Reduced Fee
Reduced fee services are available on a limited basis.
Payment
Credit Card Payment: I accept Visa, MasterCard, American Express and Discover.
Cash Payment: I accept Venmo, Cash App, and Zelle.
Scan QR Code: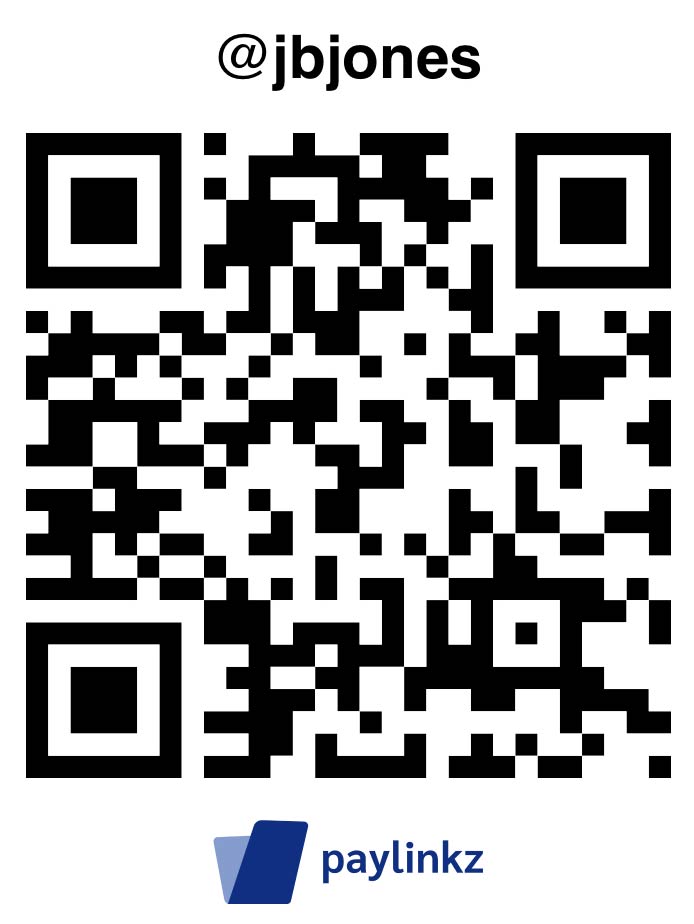 Care Credit link: www.carecredit.com/go/635SGK
Scan QR Code:


Cancellation Policy
If you do not show up for your scheduled therapy appointment, and you have not notified us at least 24 hours in advance, you will be required to pay the full cost of the session.
Schedule Online
Request a therapy appointment online.
Contact
Questions? Please contact me for further information.
You are welcome to a free 15 minute consultation with me...